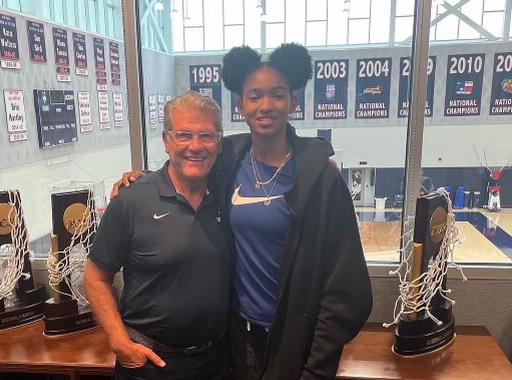 Inside Qadence Samuels' UConn women's basketball team summer recruiting: 'Coach Geno noticed me'
Qadence Samuel's grandmother always told him to ignore enemies.
"Don't listen to anyone. Just play hard and do well and you'll prove them wrong at the end of the day," she would tell Samuels whenever she was upset.