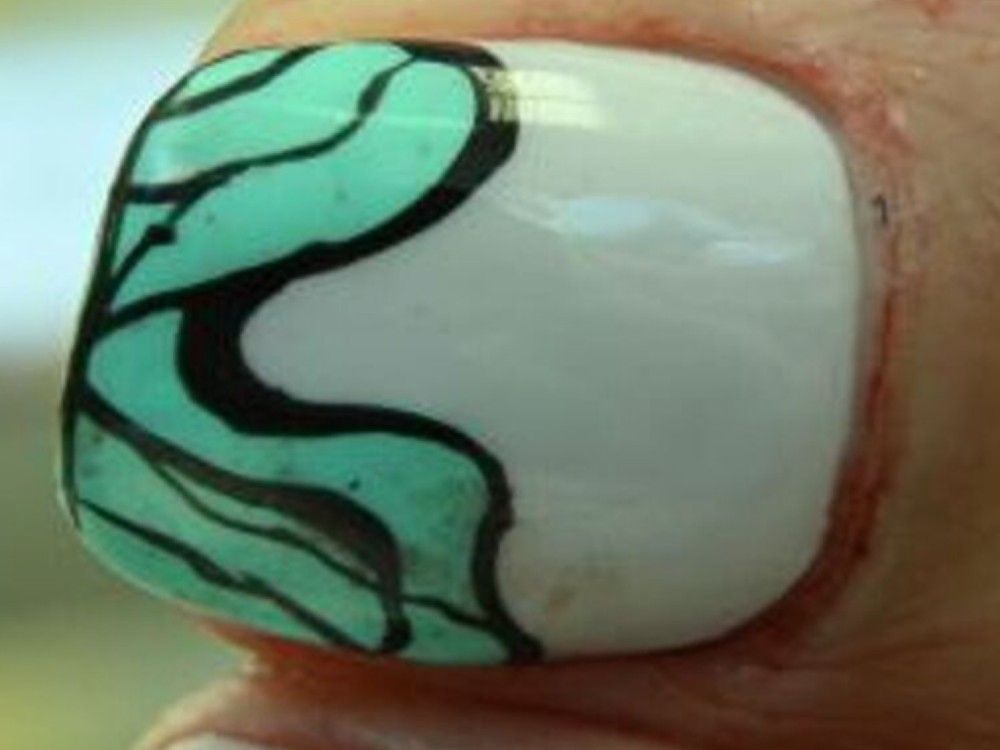 Toronto police share nail polish design in bid to identify woman found dismembered in bag
Officers are working to identify the victim, who was wearing a red Armani Exchange long-sleeved shirt
Content of the article
TORONTO — Officers from the Toronto Police Homicide Unit are investigating the discovery of a woman's dismembered body in a plastic bag in the Leslieville neighborhood.
Content of the article
Police said they discovered the body around 1:30 a.m. Monday afternoon in the Eastern Avenue and Berkshire Avenue area.
Officers are working to identify the victim, who is described as 5ft 2in, weighing 118lbs, with a fair complexion and shoulder length short dark hair.
She wore a red Armani Exchange long-sleeved shirt and had distinct designs painted on her fingernails and toenails.
Police are asking anyone who was in the area between 10 a.m. and 1:30 p.m. Monday and saw someone pushing a collapsible shopping cart full of black trash bags to contact them immediately.
Anyone with information is asked to contact Toronto Police or Crime Stoppers.
This report from The Canadian Press was first published on March 30, 2022.
Charges upgraded to first-degree murder in Toronto shooting after 12-year-old victim dies

Man charged with first-degree murder at Toronto mosque stabbed, police say